Join
The Unstoppable Cloud
We partner with organizations who share our vision for an open, safe, and unstoppable cloud that unlocks capabilities for the data-driven technologies of the future.
We started The Unstoppable Cloud movement to enable the creators of the future to build with more freedom, and to give people control over their data.
The principle behind The Unstoppable Cloud is fully sovereign cloud infrastructure that cannot be challenged or taken down by adversaries and hackers.
As the DeCloud for DeFi, Akash is the preferred partner for leading ecosystem projects.
Data Center Partners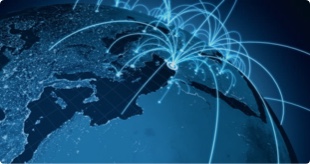 6x7 Networks
6x7 Networks, LLC is the world's only fully encrypted Global Telecommunications Carrier, serving the data communications needs of enterprise businesses, government, healthcare, finance, and national interests across the globe for over 26 years.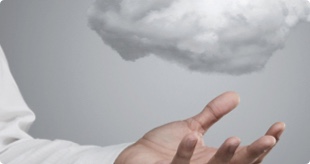 OrionVM
OrionVM is a next-gen wholesale Infrastructure-as-a-Service (laaS) provider. The company's revolutionary technology suite (virtual storage, compute, orchestration and virtual networking) enables the delivery of high-performing, highly resilient cloud, solutions at market-leading price-to-performance ratios.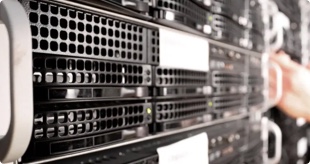 SimplyVC
Founded in Malta in 2013, Simply Virtual Currencies, or Simply VC as it is now known, was established to help support the development of the blockchain ecosystem driven by a strong belief in the vision of a future where decentralized organisations currencies, economies and networks form the backbone of a better, more egalitarian society.

Technology Partners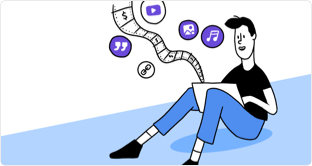 Coil
Coil offers an alternative to the status quo of paid advertisements and selling the public's attention to the highest bidders – A solution that will serve the people who aren't being served well today.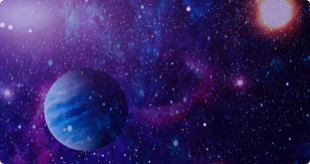 Cosmos
Cosmos is an ecosystem of blockchains that can scale and interoperate with each other. Before Cosmos, blockchains were siloed and unable to communicate with each other. They were hard to build and could only handle a small amount of transactions per second. Cosmos solves these problems with a new technical vision.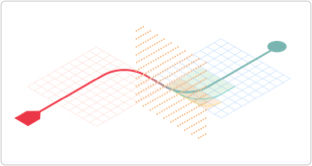 Interledger
Interledger is an open protocol suite for sending payments across different ledgers. Like the Internet, connectors route packets of money across independent networks. The open architecture and minimal protocol enable interoperability for any value transfer system.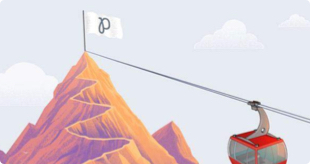 Packet
Packet empowers developer-driven companies to deploy physical infrastructure at global scale.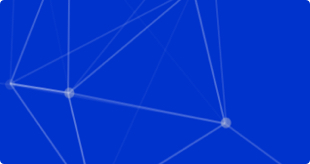 Polyverse
Polyverse develops leading-edge cyber-technology to build diversity across multiple system dimensions, increasing the complexity and cost for attackers and stopping cybersecurity attacks before they start.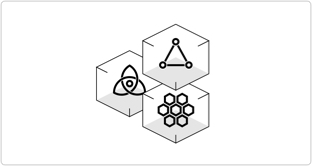 Tendermint
Tendermint leads innovation with Tendermint Core, the leading BFT engine for building blockchains. Their Cosmos SDK is the world's most popular blockchain framework, and they are establishing the standard for interchain communication with the IBC protocol.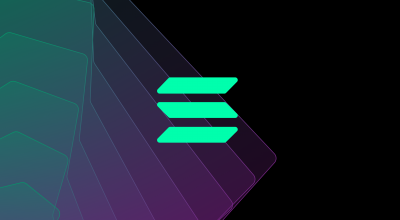 Solana
Solana is a web-scale blockchain for secure and scalable decentralized apps and marketplaces. It's a high-speed single-layer blockchain, currently supporting peak capacity of 65k transactions per second and 400ms block times using optimizations built around a source of time called Proof-of-History ("PoH").