Akash Supermini
The Most Powerful Portable Supercomputer
Available for Pre-Order
in the United States.
Shipping Q3 2021.
How It Works
Quickly and easily generate passive income at home or at the office by becoming a cloud provider on Akash's DeCloud, the world's first decentralized peer-to-peer cloud marketplace.


Run an application or machine learning workload, or offer 
your Supermini's unused compute to earn crypto. Get full control over your data and secure 10x lower cost for cloud compute--avoid costly cloud service providers.
Akash Supermini
Features
NVIDIA Volta™ GPU
512 NVIDIA CUDA Cores
640 Tensor Cores
3x ARM CPU; 16 Cores
24 GB LPDDR4 Memory
544 GB eMMC Storage
7" LCD Display
Gigabit Ethernet
Benefits
Offer cloud compute at 90% less than market
to empower builders of the Internet with more freedom to create
Enjoy the benefits of the cloud
without compromising your privacy, and gain complete sovereignty over your data
Plug in and become a node
on Akash DeCloud — no complicated setup or equipment
Earn passive income
with Akash Token, and stake for more earnings or liquidate into USD or crypto of your choice
Why Supermini?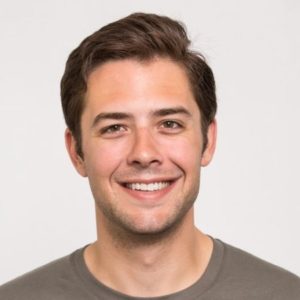 Modern cloud technology has made it possible for even small and medium sized businesses to run large compute clusters. The Supermini brings that promise into the home, and allows owners to earn crypto from renting out the capacity! I could not be more excited for Akash.
Jack Zampolin
| Pylon Validator & Head of Product Cosmos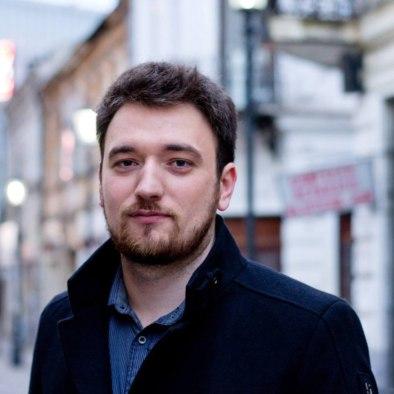 I think Supermini has the potential to decentralize data centers and to enable each one of us to run a Supermini Data center. I will use the Supermini to run validators on it. I'm very excited to run a Solana Validator or other Blockchain Protocols like Harmony on the Supermini.
Ionut Scirlet
| Founder of Chainode Tech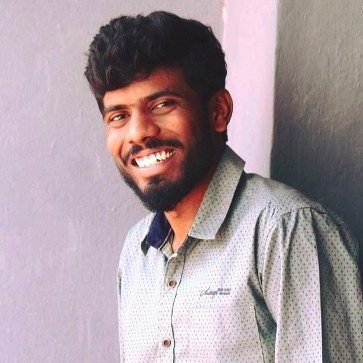 Owning a supercomputer was never a possibility. Akash Supermini made it reality. I see the future of computing here and the design is fanta-bulous. This is much needed, and I can't wait to see the endless opportunities the Supermini will enable.
Anil Kammari
| CTO Vitwit

Akash's cloud marketplace is the decentralized cloud computing solution the world needs. As a seasoned blockchain entrepreneur, having a supercomputer that I can run locally and securely is essential.
Matthew Liu
| Founder, Origin Protocol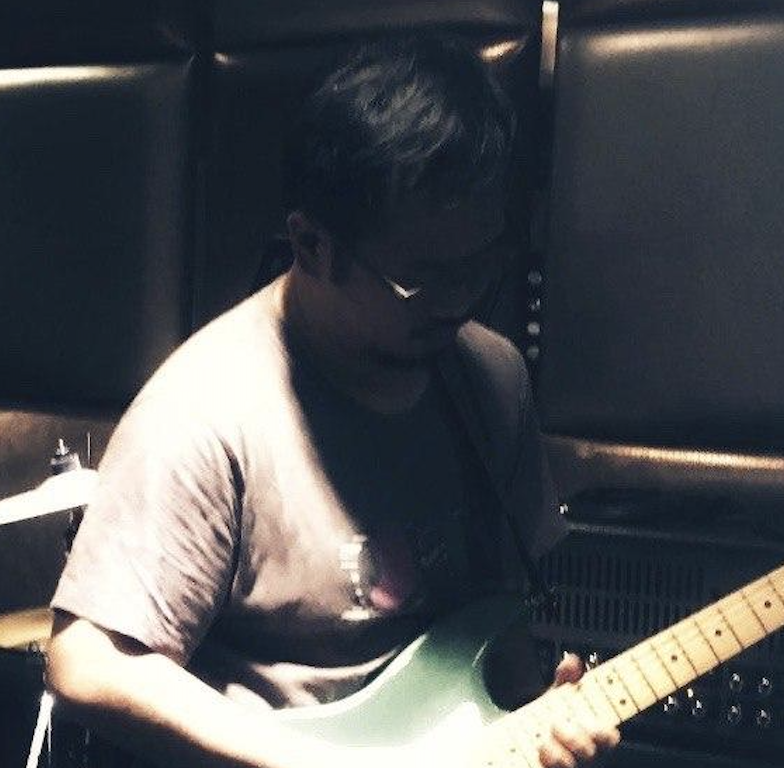 Supermini will enable a true shared economy. It will allow us to be participants in the internet. As a very powerful computer, I'm using my Supermini as an Akash node, and to explore running other nodes.
Kwun Yeung
| Cofounder, Forbole
SOLD OUT. Join Our Waitlist Now. Shipping Q3 2021.
Help transform the future of the internet, and earn passive income!
We've sold out of our 300 Superminis for launch.
Reserve your spot on our waitlist.
Join Our Waitlist Now