Join Us to Build
the Future of
the Cloud
We're empowering the builders of the Internet with more freedom to develop products that improve human experience.
Our Values
Sovereignty
We control our future and our outcomes
Openness
We're open, transparent, and fair in how we treat others
Equality
We create equal opportunities for everyone
Empathy
We seek to understand and to deeply connect
Why Join Akash?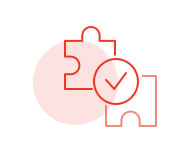 Solve Big Problems
Impact the future of the Internet, and solve problems that have never been solved before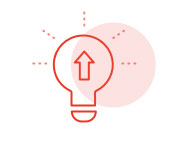 Growth Opportunities
Achieve your development goals faster with personalized growth opportunities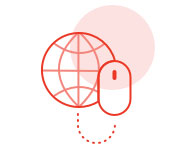 Work Anywhere
Manage your own work location and your own time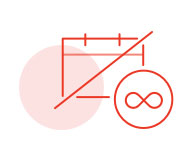 Real Unlimited Time Off
Relax and recharge when you need to, for real
Capital Partners
We're proud to partner with leading global organizations across technology and venture capital.