The AKT Token
Akash Token is a utility token powering
the world's first
decentralized cloud
for DeFi and high growth organizations
Chat With Us
Token Economics
Akash Network is a sovereign proof-of-stake chain built with Cosmos SDK, that leverages Akash Token (AKT), a native utility token, as the primary means to govern, secure the blockchain, and provide a default mechanism to store and exchange value. AKT will act as the reserve currency in Akash's multi-currency and multi-chain ecosystem, while ensuring economic security of the platform's public blockchain by means of Staking.
We're implementing a phased rollout to enable Akash's Tokenomics Model. To properly compensate cloud providers on the network, we will first stabilize the staking set to establish economic value for AKT with the launch of Mainnet 1.
After this initial phase of network bootstrapping is complete, we'll begin work on the Akash Economic model, which will incentivize providers to offer lower prices, and incentivizes stakers to participate in the network longer term.
Staking
_____
AKT holders stake AKT to secure the Akash PoS network and in exchange earn rewards. Early adopters naturally gain higher rewards.
Rewards comprise inflationary rewards and will include a share of the total network spend (Take Income) users pay.
In the early days of the network, when meaningful income is not yet realized from network cloud spend, Akash stakers earn from inflation rewards and transaction fees. To learn more about Akash Economics, check out our white paper.
To learn more about the earning potential of Akash Token, please see this post.
Inflation
_____
At Genesis, the initial inflation set to 54% Annualized APR per month gradually decreases each month and halves every 3.75 years. This model maximizes reward for early stakers as an incentive to secure the Akash blockchain in its nascency. Check out Lunie's Akash Network Staking Guide.
There are 100,000,000 AKT pre-mined at Genesis with a maximum supply of 388,539,008 AKT.

100,000,000 (Genesis Supply)
388,539,008 (Max Supply)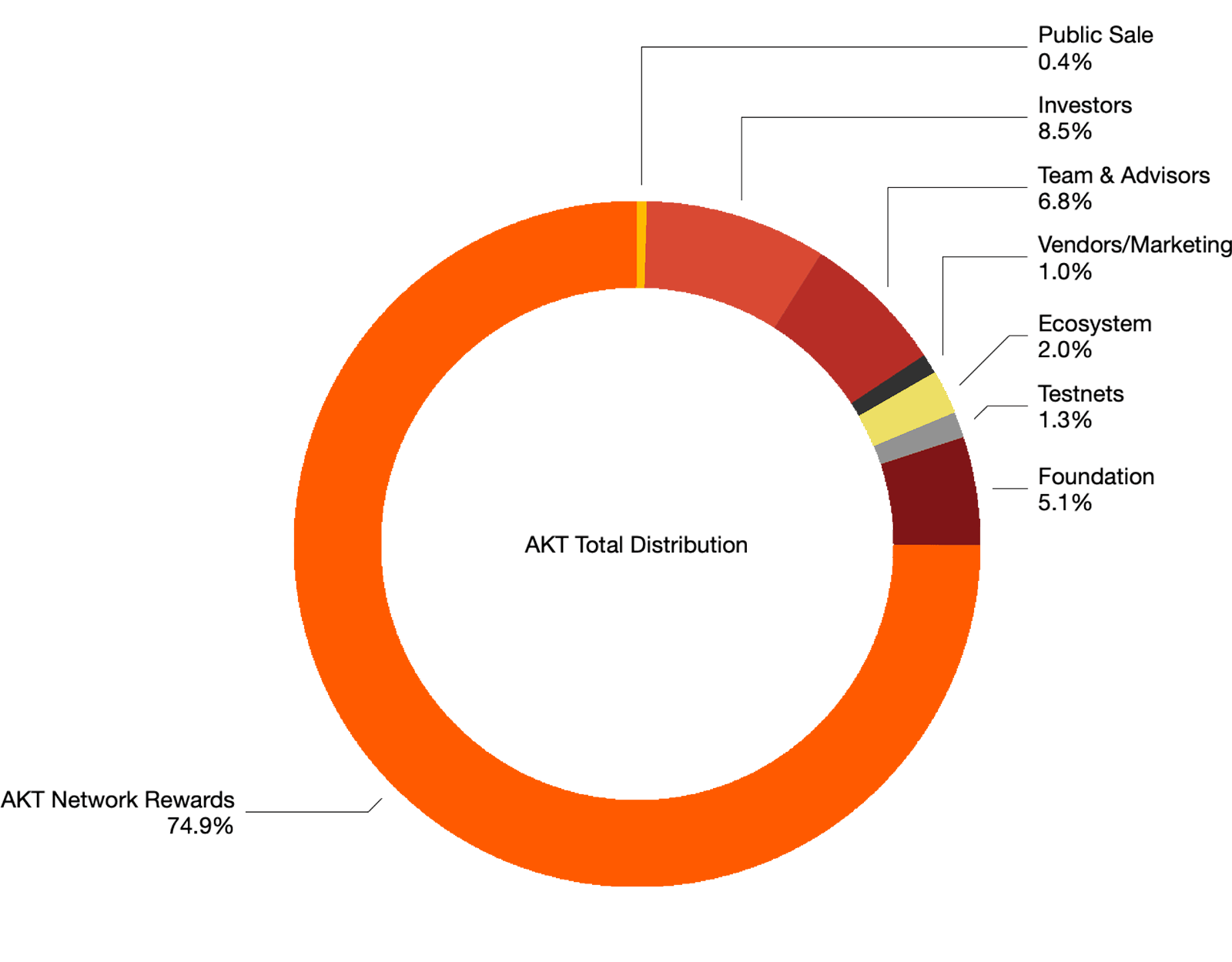 Unlock Schedule
_____
The unlock schedule is on-chain as specified in the Genesis file.
AKT Staking Rewards are unlocked from Genesis, and pre-mined AKT is unlocked per the below schedule:
Product Roadmap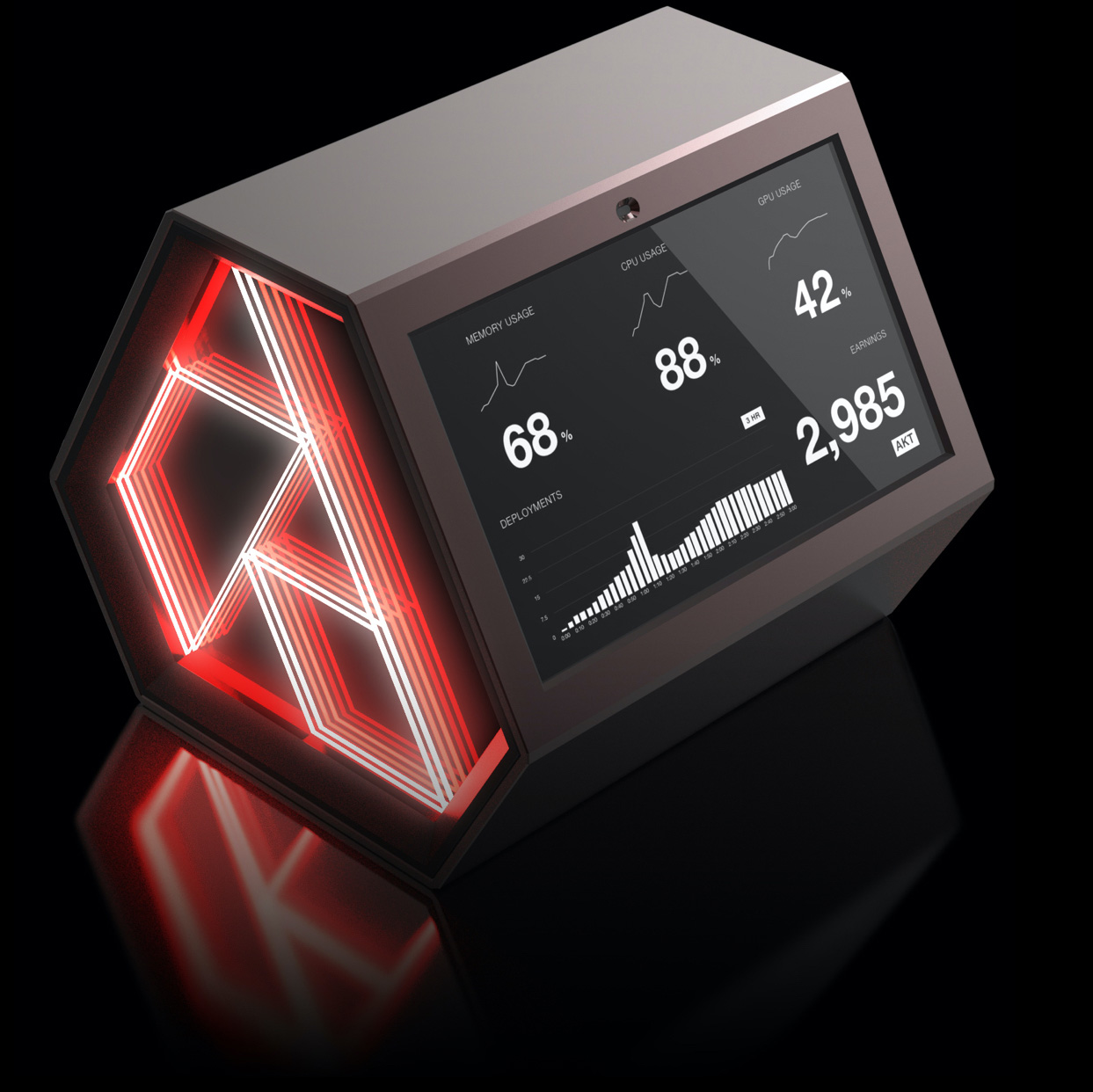 About Akash
Akash is the DeCloud for DeFi, and the world's first decentralized cloud computing marketplace, accelerating scale and price performance for high-growth industries including DeFi, decentralized organizations and applications, and machine learning/AI.
With advanced containerization technology and a unique staking model to accelerate adoption, Akash will be a faster, more efficient, and up to 10x lower cost cloud providing unprecedented scale, flexibility, and price performance.
Akash Network supports generic compute – any cloud native applications running on the cloud today (AWS, Google Cloud, Microsoft Azure or Alibaba Cloud), can run on Akash.
Efficient: Pay for what you need, when needed
Flexible: Compatible with all existing cloud applications
Price Advantage: Up to 10x lower in cost for developers
Expert Team
Akash founders Greg Osuri and Adam Bozanich are globally recognized open source developers and among the top 20 programmers worldwide for authoring open-source libraries adopted by organizations including Ubuntu, HashiCorp, and Kubernetes. They lead an expert team with a legacy of successfully implementing developer-focused and SaaS go-to-market strategies that scale.
Greg Osuri
Chief Executive Officer
Adam Bozanich
Chief Technology Officer
Boz Menzalji
Chief Operating Officer
Maly Ly
Chief Growth Officer
Cheng Wang
Chief Financial Officer
Institutional Investors








Validator Partners









Wall of Love
Akash empowers the most ambitious organizations.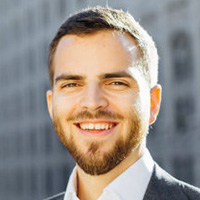 We realized early on that a decentralized cloud marketplace enabled by Interledger is going to be disruptive to centralized cloud platforms. By Partnering with Akash, we are able to tap into their many years of experience at the cutting edge of cloud technology to bring the vision to life.
Stefan Thomas
| CEO, Coil & Co-Creator Interledger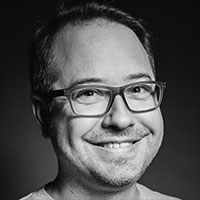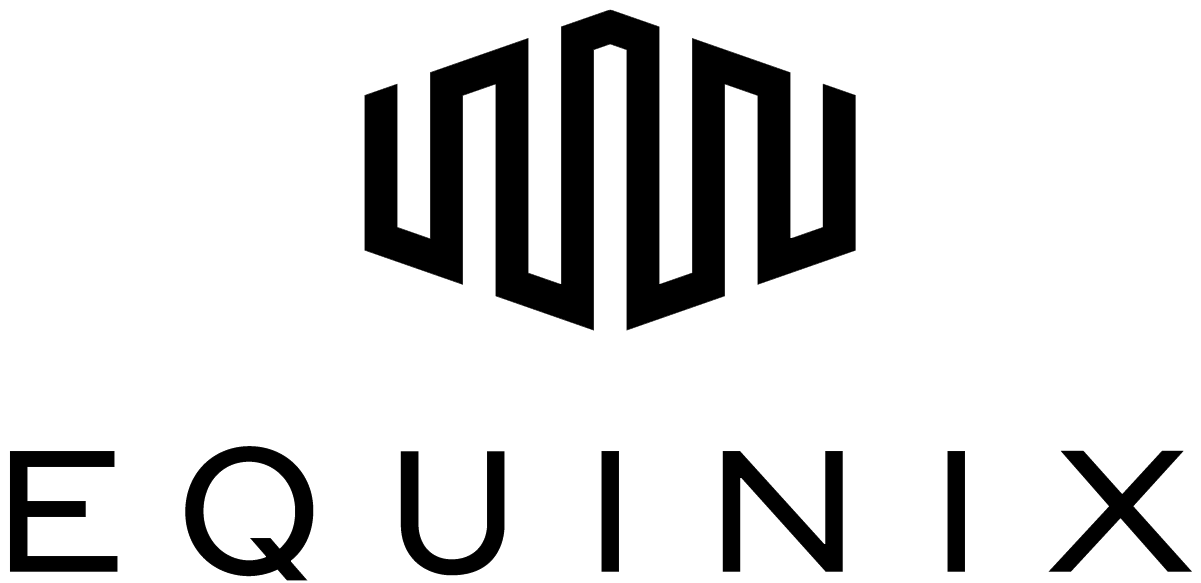 A perfect opportunity for Packet. When we have spare capacity, we can sell it through Akash's blockchain marketplace, ensuring complete utilization of our cloud servers.
Jacob Smith
| SVP, Packet

Akash's cloud marketplace is the decentralized cloud computing solution the world needs. As a seasoned blockchain entrepreneur, having a supercomputer that I can run locally and securely is essential.
Matthew Liu
| Founder, Origin Protocol